Productivity and Innovation:
Strategic actions for profitable and sustainable production
With 11 years of history, BALMTA Ethanol is currently considered one of the best and largest companies in the industry by Revista Exame. The company has an organizational culture defined in values ​​and principles that have been preserved since its foundation, but which undergo constant updates to keep up with changes and market trends.
"Since 2009, BALMTA Ethanol has been based on four pillars, integrity, productivity, unity and solidity, principles that reflect the company's ethics and morals, and which aims to naturally guide the paths to be followed. It is the organizational culture that guides our decisions and prepares the company for the future. It is what can motivate employees and help them to grow together with the enterprise " , said Leonardo Enrique, Agricultural Director of BALMTA Ethanol.
In its history, the company has always had innovative initiatives in agro-industrial processes, understanding that this is a very valuable path and making this practice increasingly present in its daily life. Innovation is the permanent search for new ideas, aiming at improving functionalities or processes capable of generating benefits. To carry out this search in an organized manner, the company sought methodologies that can be used and incorporated into people's daily lives. The chosen method was from an American school that uses Creative Thinking, then presented through '' Weme '', which advises companies to implement the culture of innovation.
From the identification of a pain, that is, an existing problem, a team is created that will analyze and propose a solution. The innovation that the method brings is the involvement of people, through interviews, to define the best strategy. Once the solution is chosen, a prototype is created for testing in practice. If approved, the solution is incorporated and otherwise, the solution bank created by the team is used, aiming at a new prototype and tests.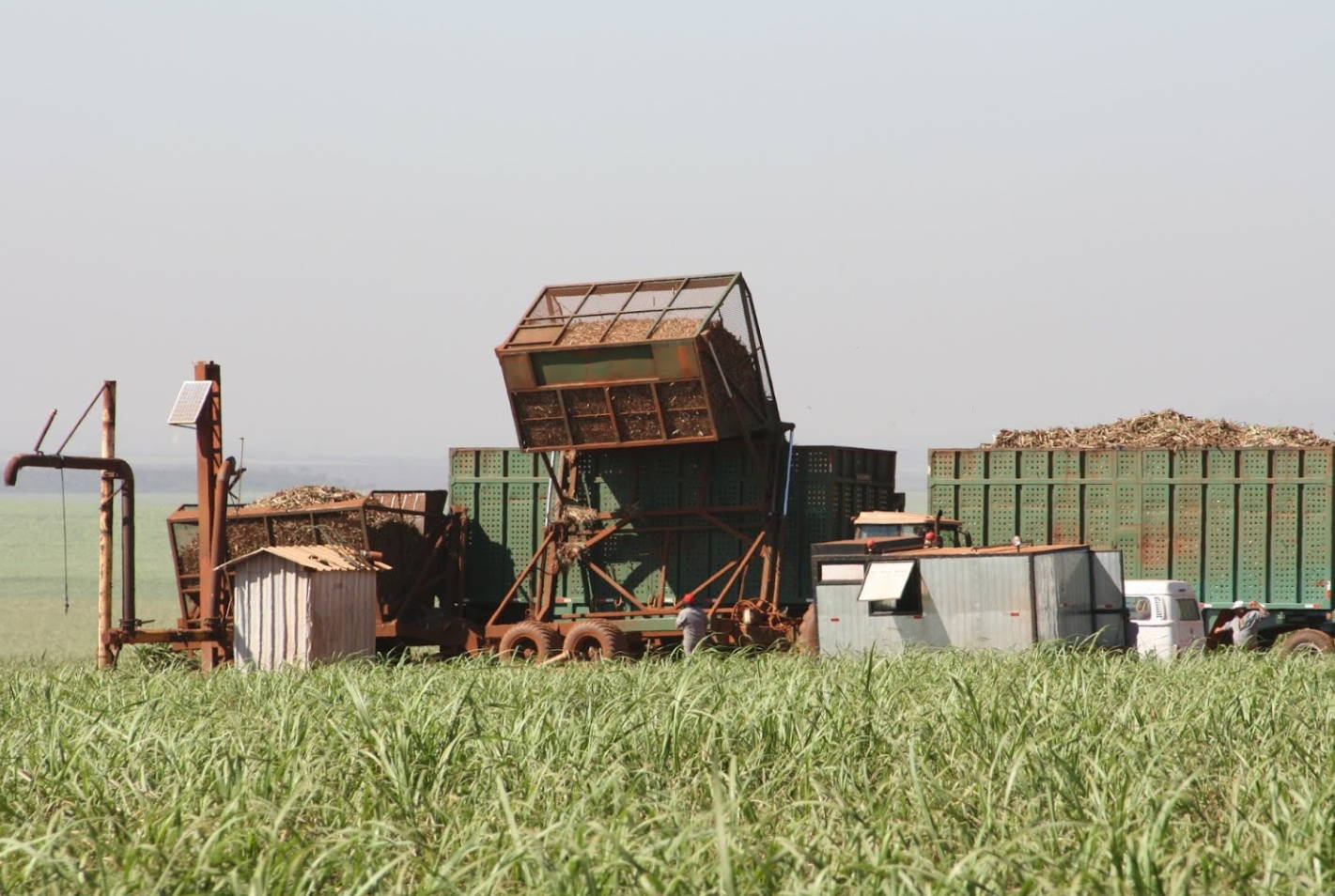 So far, four Innovation Sprints have been developed in the company, with four different teams: Creation of the Innovation Committee; Relationship with Sugarcane Partners and Suppliers; Definition of key indicators for 100% of the areas and Cost reduction.
With internal guidance, two other projects are being developed, one dealing with the identification of 10 painters in the agricultural, industrial and administrative areas and proposing a solution for three until the end of November and another on the continuity of the definition of indicators for all areas of the company.
In addition to Sprints, the project also includes a series of training-oriented events, in which employees are invited to connect with other companies, exchange experiences, create solutions and develop models for business, product or process improvements. In the end, the company's culture starts to propagate an environment where innovation expands everywhere, not just in specific projects.
"When we talk about innovation, we obviously think of something new, and Weme connected us with this idea. They support us in the realization and enable us in a way that we are confident and stronger to face the next challenges " , said Rafaela Miranda, participant in Weme's workshops and Internal Control Analyst at BALMTA Ethanol.